How Teacha! grew their community with Snapplify
Teacha! is an online marketplace with thousands of resources made by teachers, for teachers.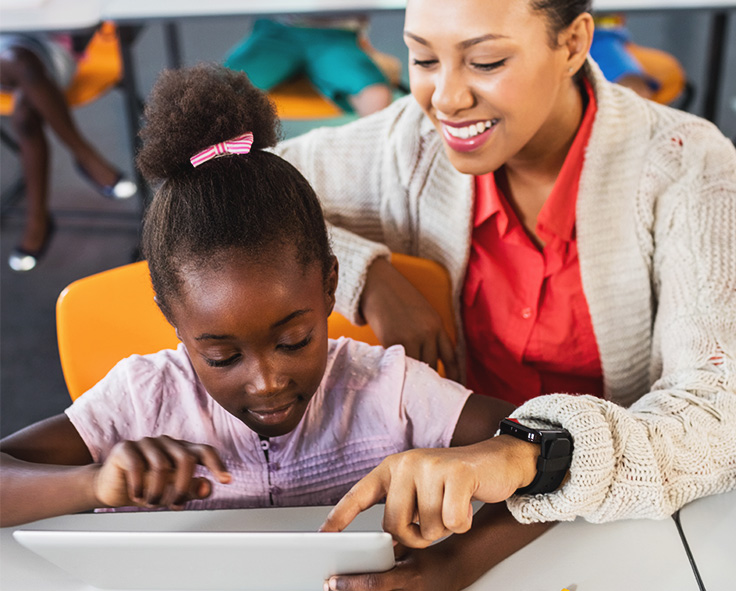 Teacha! is the largest community of teachers in Africa, working to empower, inspire, and uplift teachers through community platforms, a resource marketplace, and careers portal.
Teacha! needed a way to expand into multiple territories and grow their business in new and existing markets. They needed a reliable payment infrastructure that accepts payments globally.
Teacha! needed to grow their teacher community in multiple territories.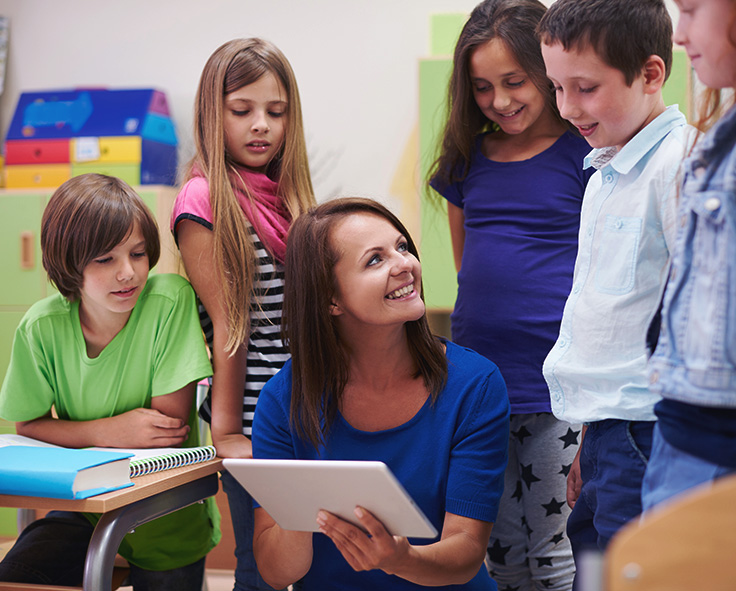 With Snapplify Pay, Teacha! was able to reach more teachers
Snapplify Pay makes it easy for teachers to make payments, wherever they are. Teachers across multiple regions get a seamless buying experience and can make payments in their local currencies – enabling Teacha! to expand into new markets, attract new customers, and keep them too. 
Pay's integration with major payment gateways gives Teacha! customers the freedom to choose their preferred payment method, from credit and debit card, to EFT and mobile money payments. Plus, they get a convenient and safe way to make payments.