Access millions of education users
Integrate with Snapplify to reach 35 000+ educational institutions globally
Collaborating for shared success
User data and identity management is a crucial part of blended and digital learning. Partnering with Snapplify means building interlocking educational solutions that make onboarding easier, lesson IT admin loads, reduce friction for users and ultimately, drive meaningful change in education.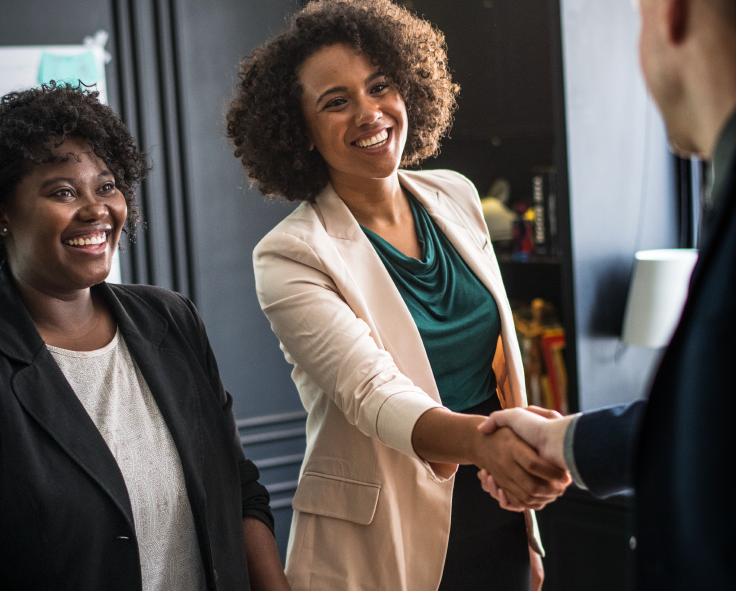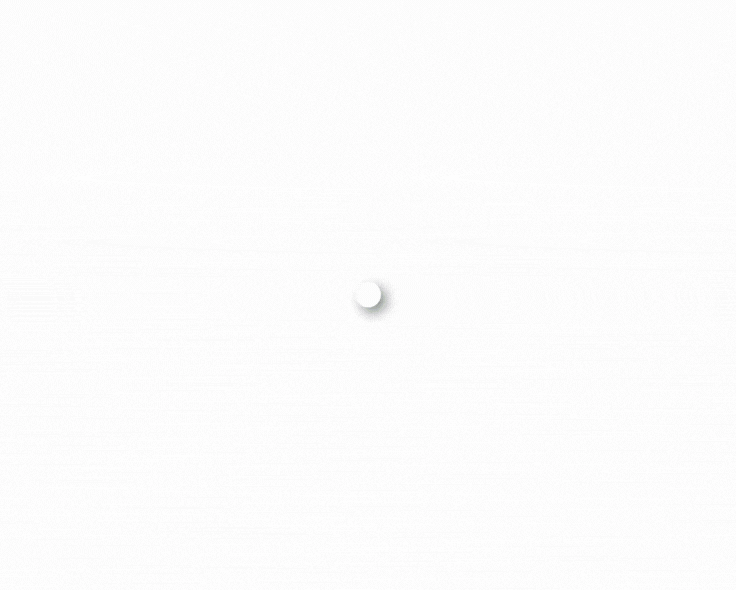 Access thousands of schools globally
Use Snapplify's single sign-on technology to enable millions of users across 35 000 schools around the world to access your product with their existing accounts.
It's free to get started.

Paid Snapplify Access partners receive go-to-market support.

Facilitating a strong and unified identity policy at schools.

Use our tech to access new markets at a lower cost.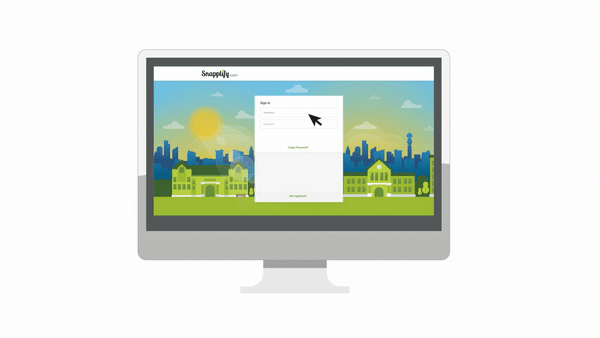 Unlock true interoperability
Provide your clients with frictionless user experiences and enriched learning. Snapplify supports Learning Tools Interoperability (LTI), enabling secure launch to your platform, single sign-on and the flow of important data, such as course and user information.
Powerful real-time data with SnappSync
Use SnappSync to pull roster information and real-time user data, making onboarding easier and helping you build your business faster.
You can also verify teacher user roles to promote your product directly to educators.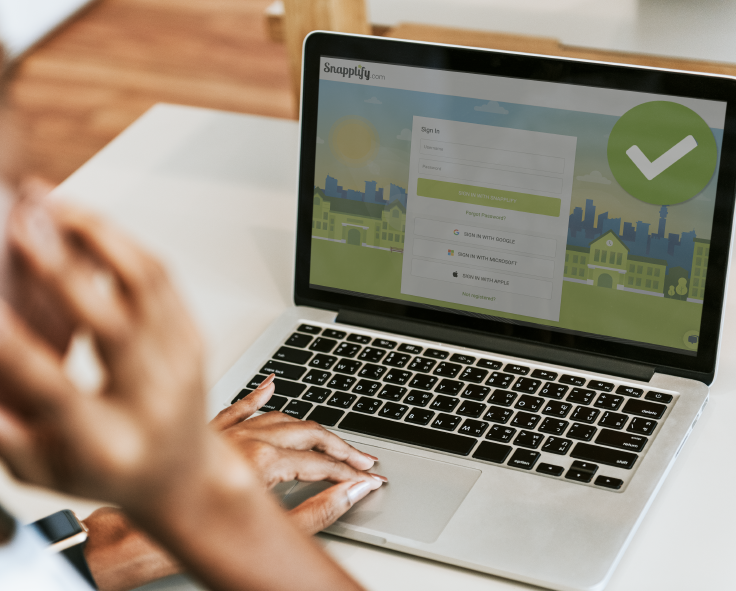 400+ local and international platform integrations