Integrate tech into education
Snapplify gives governments access to full-featured edtech solutions and an innovative, end-to-end e-library.
Snapplify offers tailored rollouts, at scale, and oversees the entire process to ensure that digital adoption runs smoothly.
We have a proven track record to demonstrate our competence and client satisfaction.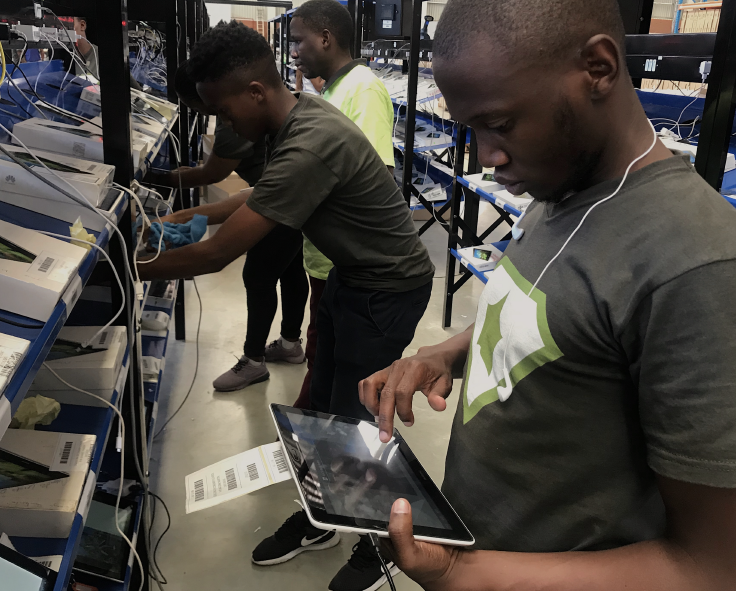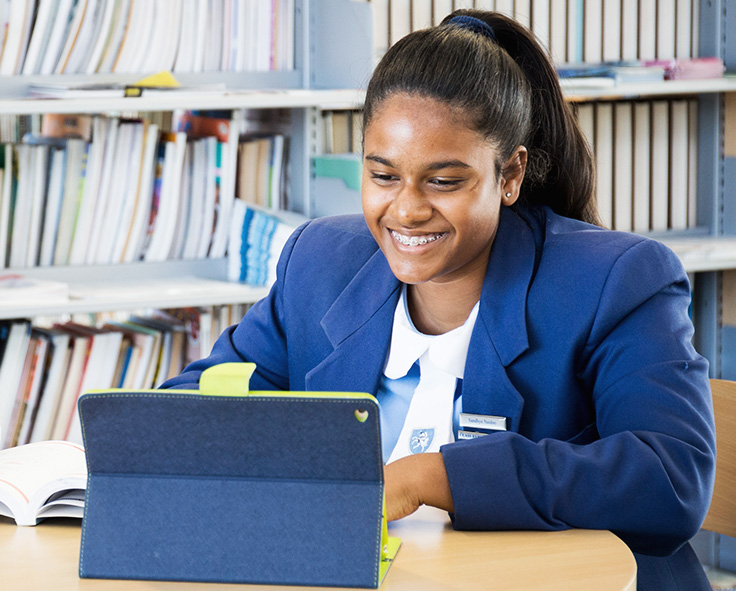 Trusted by thousands of institutions
Institutions across Africa have students and academic staff active within the Snapplify ecosystem, from primary schools to tertiary institutions.
We've got the tools and the competitive edge to prepare students for the 4th Industrial Revolution.
Snapplify have shown that they are in tune with the needs of schools and we are appreciative of the work they do to facilitate quality education using digital tools.
Snapplify is very useful across all levels of studying – basic education, tertiary education, and postgraduate studies.
Snapplify has demonstrated a great commitment to education and to ensuring that our staff and learners are well-equipped for 21st-century learning.
Centralised user and identity management

Our authentication technology is free for governments.

Enable safe login with existing identity management systems.

Seamlessly integrate with other education platforms and providers.
We have key partnerships with technology leaders




Reach out to our team today, to discover how you can use Snapplify's Cloud Services tools.