How Snapplify got localised payments for education
Snapplify enables digital learning for individuals and institutions via the largest digital educational marketplace in Africa.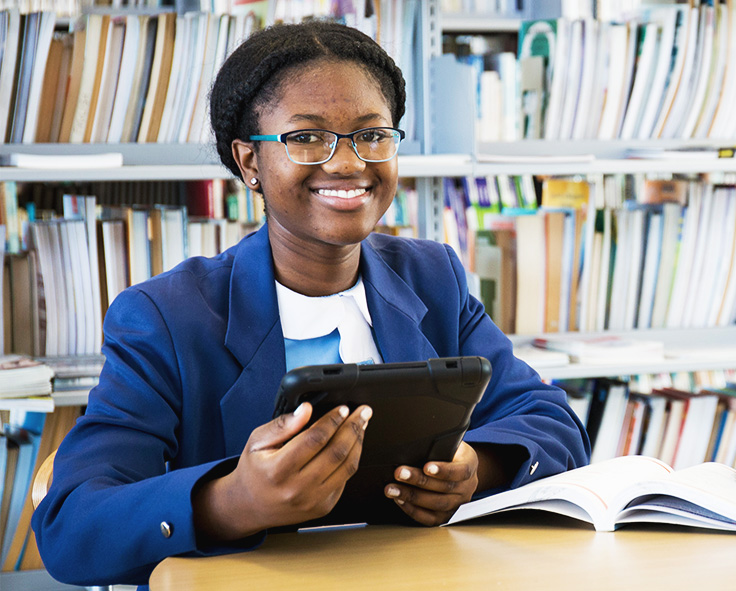 Snapplify is at the forefront of edtech solutions in Africa. Thousands of schools, colleges, and universities use Snapplify every day to teach, learn, and access educational content. We started expanding into new territories as our tools were being used by customers around the world. We needed an efficient payment infrastructure that enables our customers abroad to make secure payments in their local currencies.
Snapplify needed a payment facility that supports local currencies in multiple regions.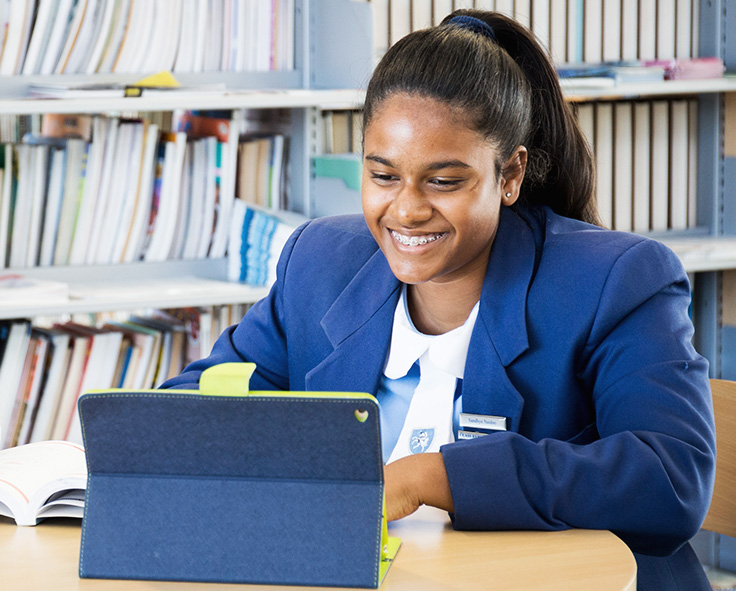 With Pay, Snapplify got global growth
With Snapplify Pay, we can support cross-border payments across 46 countries and in local currencies. Our customers have the flexibility to pay us using their preferred payment method and we have the ability to get paid anywhere in the world. This has given us a gateway into new markets.
Streamlined payment methods across regions give our customers a consistent experience, wherever they are. Through Snapplify Pay, we're also offering reliable and secure payments – giving parents, educators, and institutions greater peace of mind.