How LAPA hosted their ebooks securely with Snapplify
LAPA publishes a wide selection of top-quality, multi-lingual books for South African readers of all ages.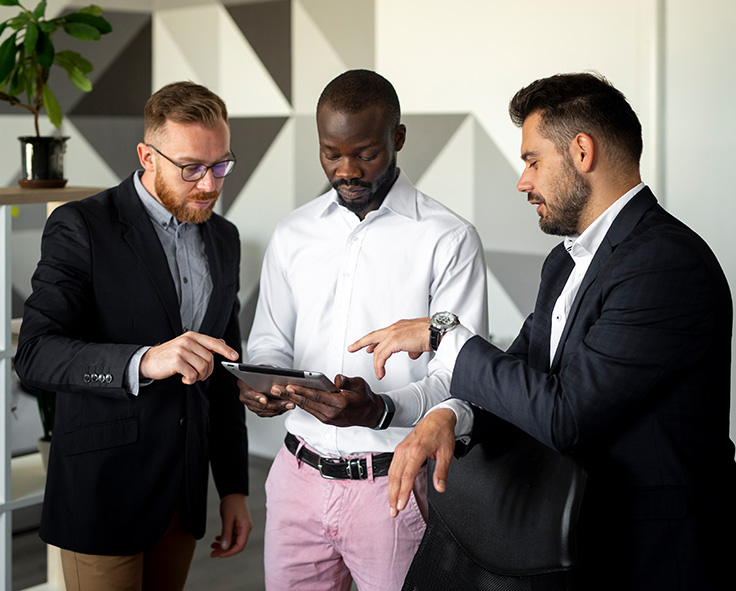 LAPA sells books from their own e-commerce website. Without the technology to host ebooks, they didn't have a reliable way to deliver their own digital content securely. 
With a high volume of books being sold each month, LAPA value great service. They wanted to ensure that their customers are able to access ebooks easily and get support quickly if they need it.
LAPA needed the technology to host their own ebooks securely, plus reliable customer service.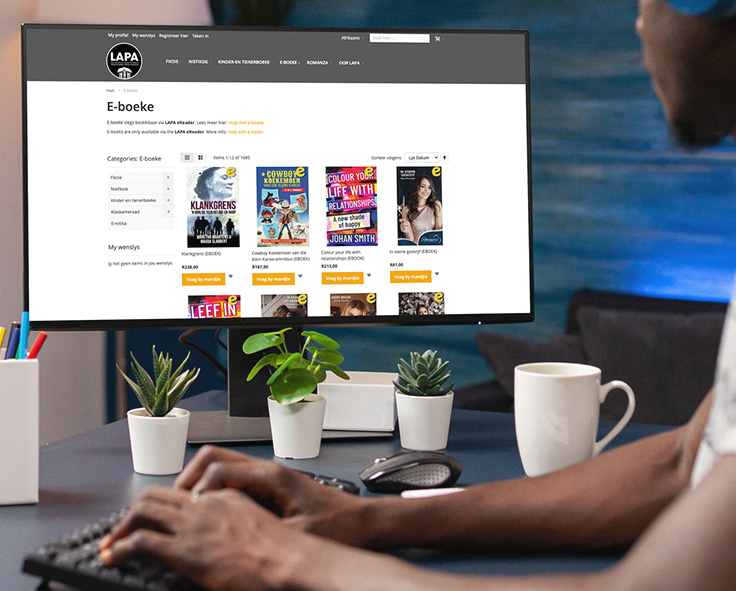 With Snapplify, LAPA beat their technical and service challenges
Importantly, Snapplify is not just an edtech company – we also understand the book industry. As a result, LAPA's client experience of working with a technology company was that much better, especially as Snapplify has an awareness and appreciation for their market. 
Using Origin, LAPA host and deliver their ebooks to their customers securely. 
LAPA enjoys the benefit of a complete customer service infrastructure, which would have been a huge expense to roll out themselves. Based in South Africa and available every day of the week, Snapplify is local and able to respond swiftly to LAPA's customers' issues.