 How FNB provided e-textbooks with Snapplify
Widely known for its innovative banking approach, FNB provides services to millions of customers across South Africa.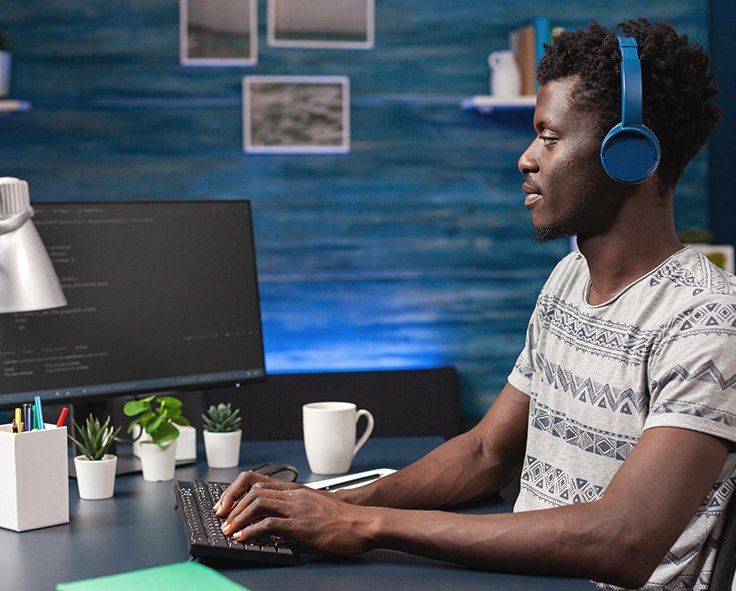 First National Bank's eBucks rewards programme has been industry leading, revolutionising financial services and enabling FNB customers to access additional services.
FNB needed a way to give their customers more for the eBucks they'd earned. They wanted to make it easier for them to purchase affordable textbooks via a secure and convenient platform.
FNB wanted to increase access to textbooks for their customers.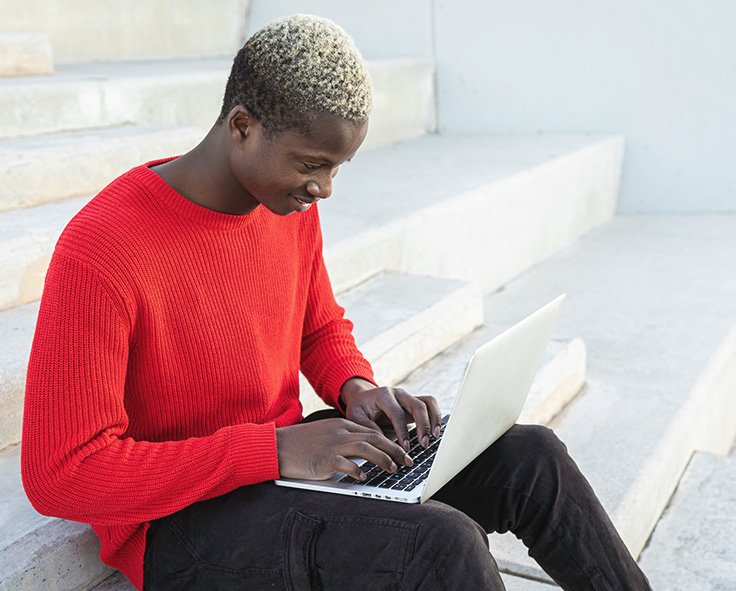 With Snapplify, FNB provided the cheapest way to buy e-textbooks in South Africa ​
FNB supports education. Working with Snapplify, FNB has given customers a simple, quick, and affordable way to access prescribed textbooks or supplementary study material. Using eBucks, parents, students and educators can get up to 40% off Snapplify vouchers.
After setting their curriculum, grade and subject choices, customers can choose top-quality, up-to-date e-textbooks from leading educational publishers. Using Snapplify Pay, customers can easily redeem their vouchers and get instant access to the resources they need.