How Book Bound sold ebooks with Snapplify
Book Bound has been selling an extensive range of textbooks to schools and parents in South Africa for 30 years.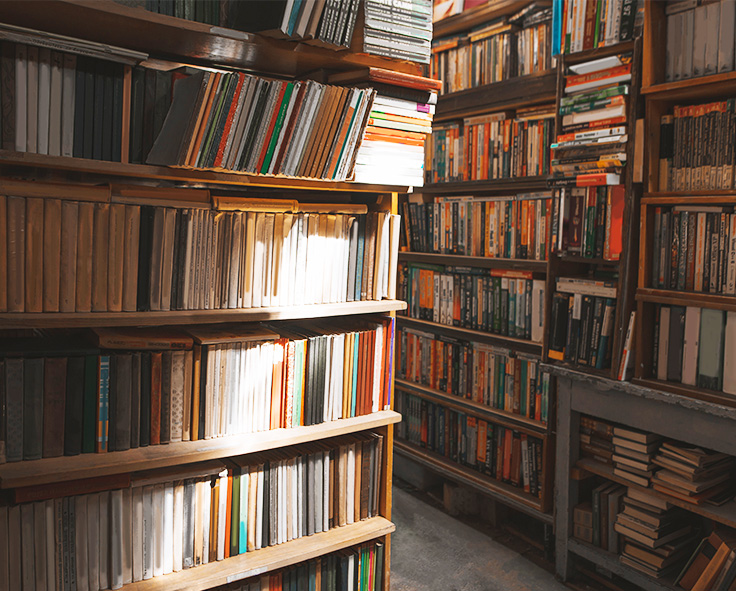 As a traditional bookseller, Book Bound has been selling physical textbooks for years. They are well-respected and well-known. 
With the increased demand for and movement towards ebooks, Book Bound needed a way to also offer ebooks to their customers. They needed to establish their own catalogue of ebooks, without having to transact with hundreds of publishers themselves. 
Book Bounded needed a way to access and sell ebooks to their customers.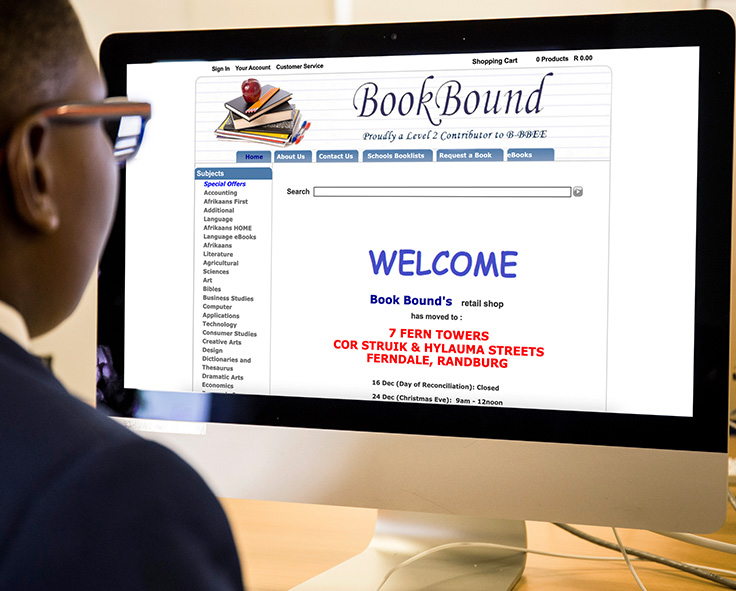 This feature makes Book Bound stand out from other shops. We can offer a far larger range of ebooks on our website.
With Snapplify, Book Bound could access a massive catalogue of ebooks
Using Snapplify Origin, Book Bound had immediate access to a highly valuable and relevant catalogue of ebooks that they could sell to their customers. They didn't have to transact with over 250 local and international publishers to get access to those ebooks.
When a customer buys a book from Book Bound, Snapplify handles the customer service. This enables Book Bound to focus on what they're good at – selling books to their customers – while leaving the technology to Snapplify.
What has been your experience working with the Snapplify team?
Snapplify are very professional and quick to reply and find solutions to problems. They also never stop until the problem is brought to a suitable conclusion.
What do you like about using Snapplify's technology?
Our website now allows customers to purchase ebooks along with their physical books, in one transaction. If the customer has any problems, Snapplify is quick to assist them.
What can you do now that was more difficult or impossible before you started using Snapplify?
The size of the catalogue offered by Snapplify means that we can offer a far larger range of ebooks on our website. We're also able to offer 'one transaction' shopping to our customers.